Ingredients
At Fresh Fizz Sodas, we believe that you deserve products with real food ingredients, not lab-made 'flavors'.
Where our ingredients come from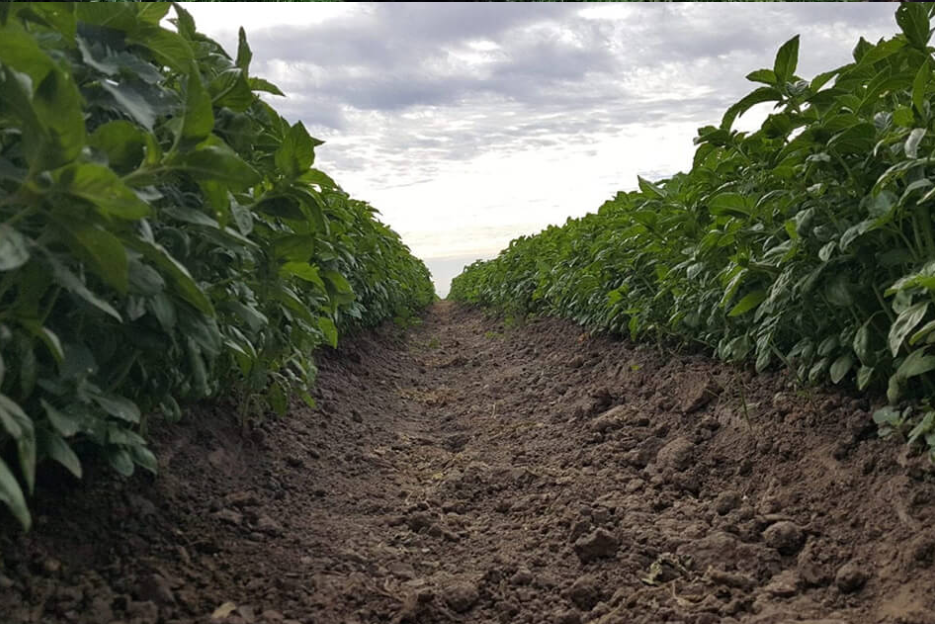 SupHerb Farms
Founded in 1992 in the heart of California's San Joaquin Valley, one of the most fertile growing regions on the world. SubHerb Farms headquarter is located in Turlock, California and it is there that they process freshly harvested herbs into ready-to-use ingredients and flavor solutions for foodservice operators and food manufacturers. We trust them with all our herbs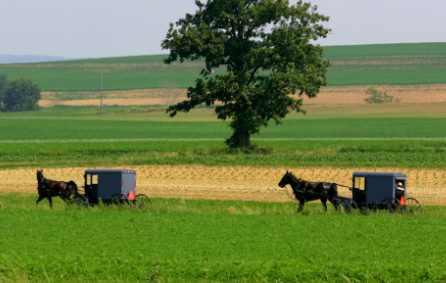 Dutch Gold Honey
In 1946, when Ralph Gamber bought three beehives at a farm sale, his intention was to rekindle his childhood fascination with bees and sell honey to his neighbors in Lancaster County, Pennsylvania. He and his wife Luella were totally unaware this modest purchase would evolve into the largest independent honey packaging business in the country. Nothing but the best to sweeten our sodas.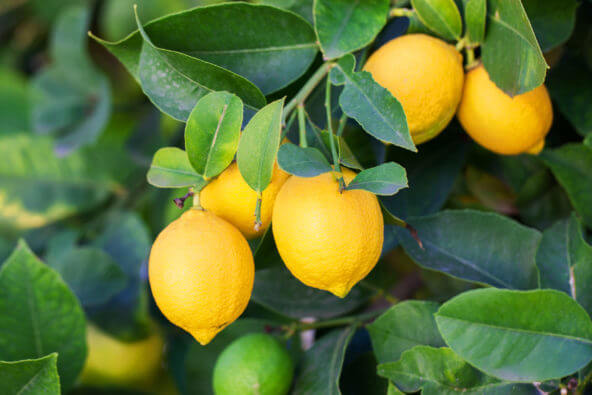 Greenwood Associates
Founded in 1974 by Len Kaplan. Greenwood Associates is a family-owned, value-added commodity re-seller of processed fruit and vegetable juice concentrates, juices, purees, essences & oils. Greenwood specializes in customizing products in a variety of ways to meet the specific needs of its customers. Its the company we can trust with the process of our juice needs.