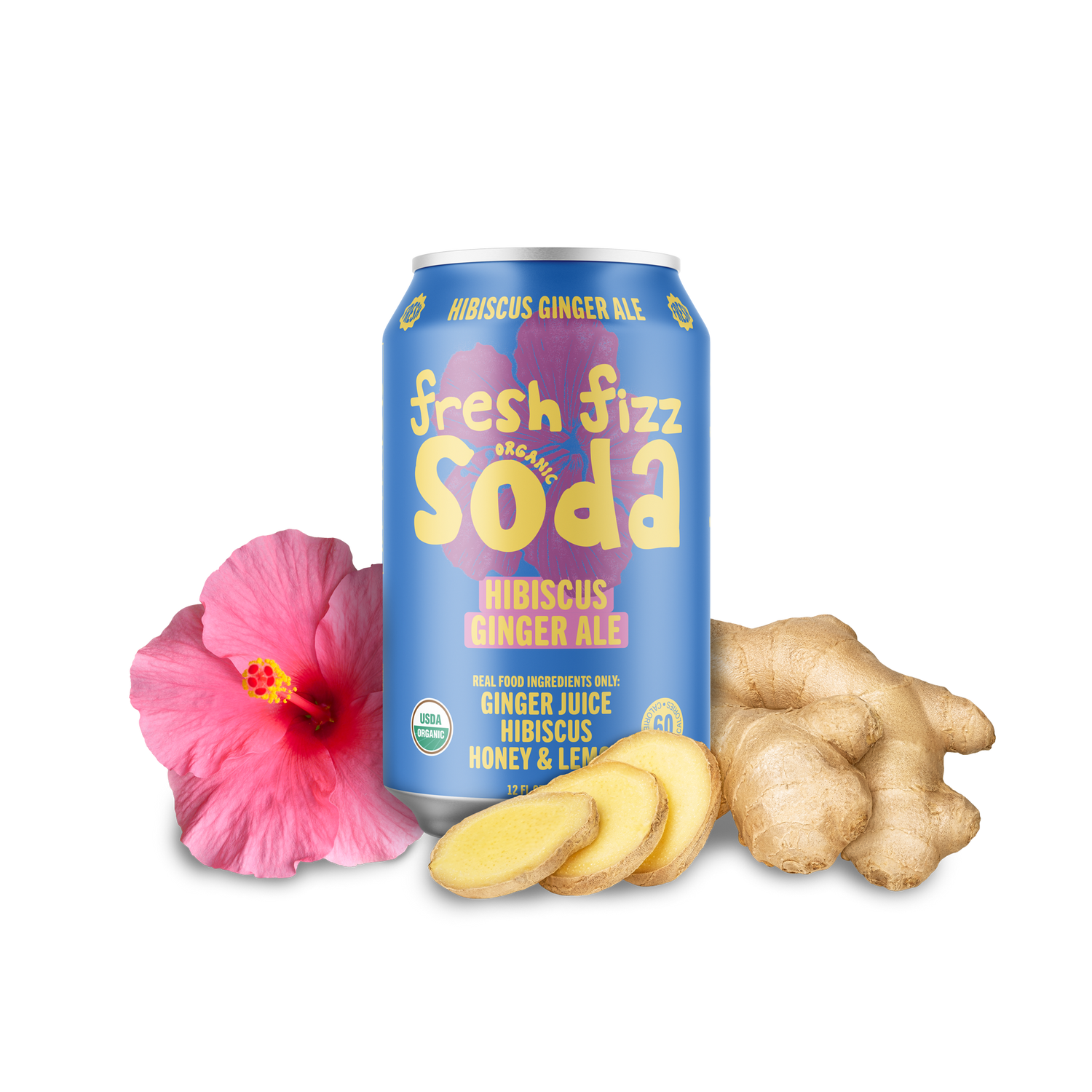 Sodas With No Gimmicks!
Fresh Fizz Sodas are made with natural juices, fresh herbs, and spices - and sweetened with honey. Making it a soda without the extra stuff.
Shop Our Sodas
Simple sodas made with real ingredients
no preservatives

no processed sugars

nothing artificial

only 60 calories

paleo certified
Meet our fresh flavors
Crafted with lime juice, jalapeño peppers, and honey.

Crafted with lemon juice, honey, and fresh mint leaves.

Crafted with hibiscus, ginger, lemon juice, and honey.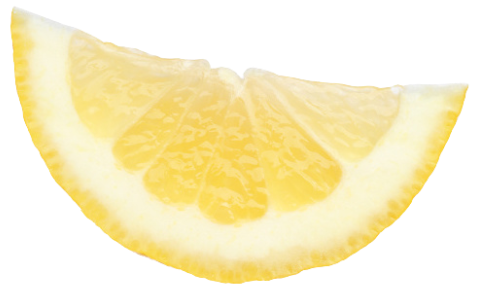 Variety Pack - Sparkling Mint Lemonade, Hibiscus Ginger Ale, Sparkling Jalapeño Limeade, Date Cola
Sparkling Mint Lemonade, Hibiscus Ginger Ale, Sparkling Jalapeño Limeade, Blood Orange Cola. Every 12-pack contains 3 cans of each original flavor.
View full details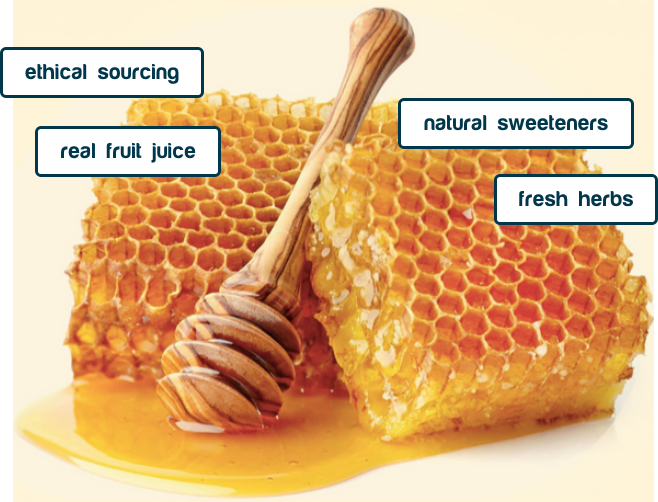 Real food ingredients
We use no additives of any kind - no flavorings, preservatives, or fake sweeteners. Check out each of our ingredients and where we get them.
See Our Ingredients
Explore more ways to enjoy
Rewards

As a rewards member, you'll get closer to earning exclusive rewards every time you shop.

Learn More

Subscribe & Save

Never run out of your favorite soda again! Subscribe for 10% off.

Shop Our Sodas

The entire family loves these! The fact that it is made with real food ingredients and sweetened with honey, Fresh Fizz Sodas offers us a perfectly balanced refreshment.

Luci F.

Love this guilt free soda and even the kids love it too! You can mix this with other beverages to make them taste better and it's not too sweet! The packaging is super cute too!

Maria M.

I really enjoyed this drink, it is light, not very fizzy and has a fresh taste of fruit. I feel so refreshed every single time i drink Fresh Fizz sodas.

Amalia

Taste good, love the minty flavor and how it gives a nice and pleasant aftertaste. I would recommend this to others as it tastes good and seems healthy!

Jimmy L.

Absolutely loved this soda the flavors were great! I would definitely recommend it! All my family members loved trying it and it is a much healthier alternative.

Xiuyun L.

I an in love, the bubbles, the taste, the no sugar!!! Tastes delicous my new go to when I'm in need of that bubble. You have got to try it for yourself, hibiscus was my favorite flavor.

Margaret L.